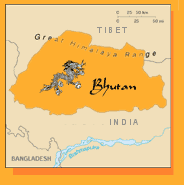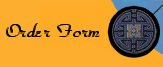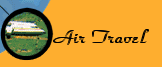 Welcome to Bhutan, the land of the Thunder Dragon.
Your visit will truly be an experience in the country of the myths and legends, where the air and the environment are pristine and there are no crowds.

We are committed to efficient and personalized service. You can enjoy the scenery, culture and/or discover the spirituality of Mahayana Buddhism. Experience the Bhutan Expeditions difference. We look forward to seeing you.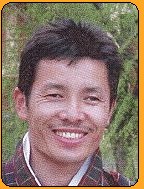 Tsewang Nidup
Managing Director