Treks

Trekking in Bhutan offers you the chance to experience the real charm of the Bhutanese rural lifestyle. You will see not only the Dzongs (fortresses), temples, towns and the high Himalayan ranges , but you could also experience the lifestyles of migrating yak herders and other communities with their unique and diverse culture, in some of the most remote villages of the world.. You will probably be surprised by their hospitality, despite their simple and tough living conditions.

Our treks are categorised into three levels: Easy, Medium and Advanced. However, good physical fitness is required for all treks, since Bhutan is situated mostly at a high elevation.

With its all-inclusive packages, Bhutan Expeditions will provide you with trained guides and porters, and a ground transportation team. Excellent cuisine will be made available for you by our seasoned cooks, no matter how remote or at what altitude your travel may be.

Do contact us for a detailed itinerary of each of the following programs. We can customize the treks tour to suit your preferences.

The land costs given in this web site are based on a minimum of three persons per group. Individual trekkers and groups of two will have to pay a surcharge in accordance with government regulations.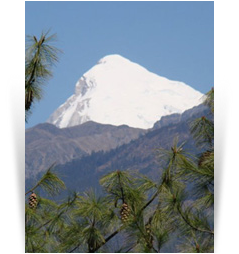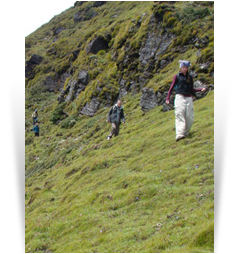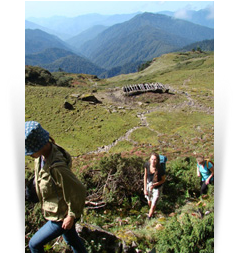 The best seasons for all treks are spring and fall (high season), but it is easier to do the advanced treks in the summer (low season). Although one might not have clear skies in the summer, the great variety of vegetation available makes up for the weather.